Our Mission
Proudly founded in southern New Mexico, Pharmtrue came together to unite agriculture and healthcare on a mission to pioneer the hemp industry. We are committed to growing our Pharmacist formulated and emerging CBD Brand out of the Southwest.
We leverage our innovation and agility to unleash the full power of Pharmtrue as a quality, and affordable CBD product. As the hemp and cannabis industry hits the mainstream, we aim to provide a trusted and evidence-based line of products.
Our pharmacists in the lab, experience on the farm, and leverage of technology sets us apart to deliver trusted natural alternatives for you, your loved ones, and your furry friends.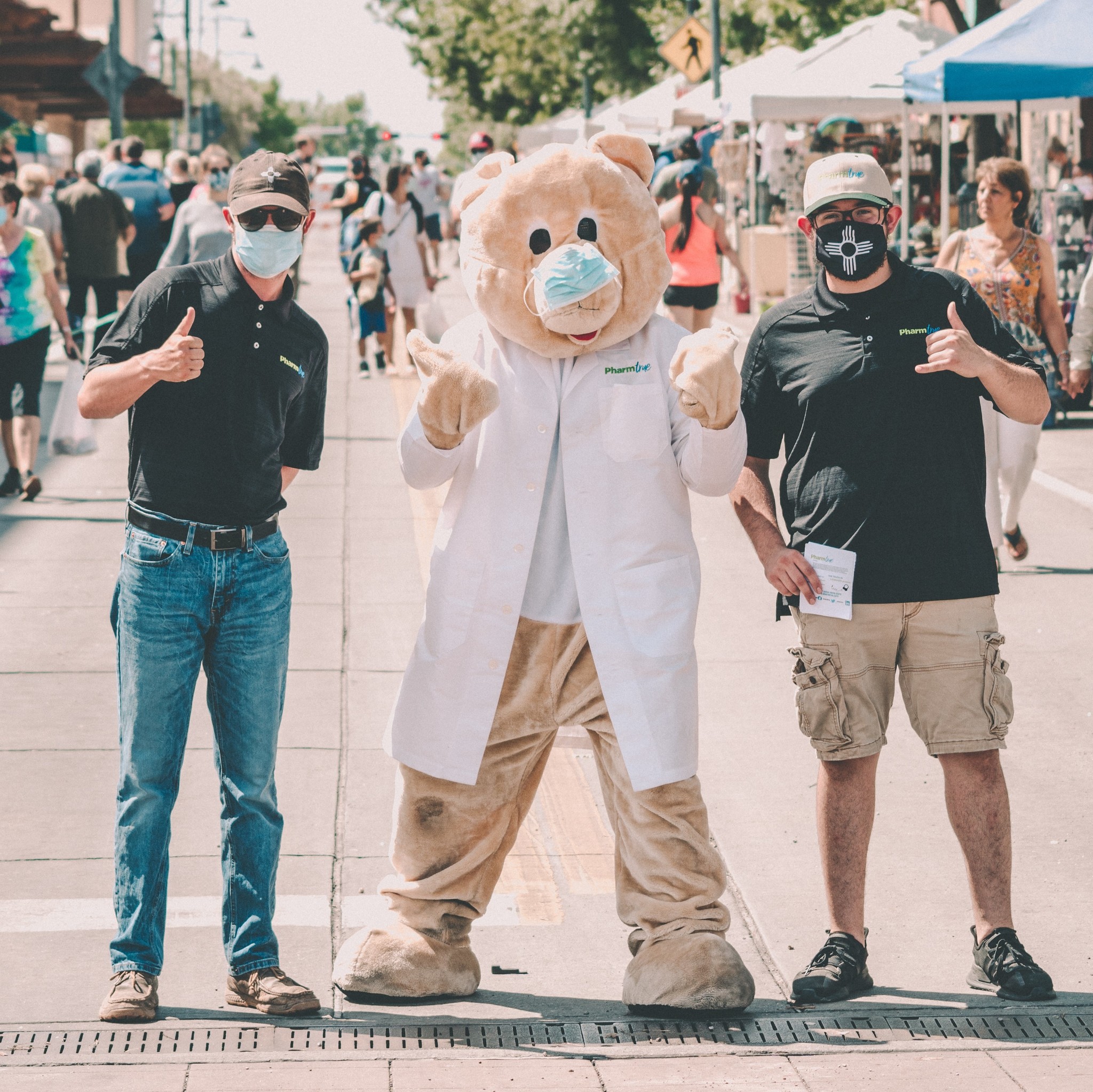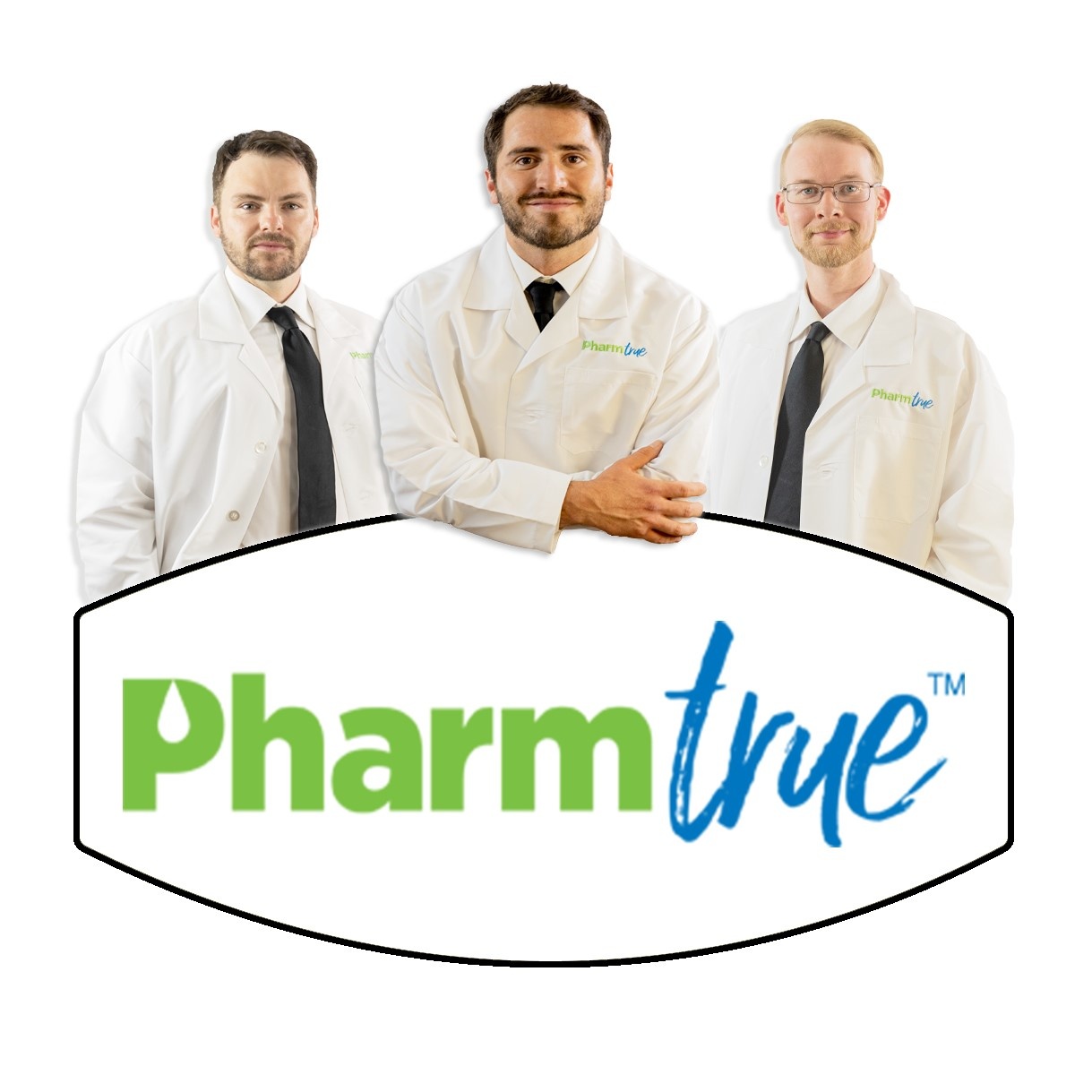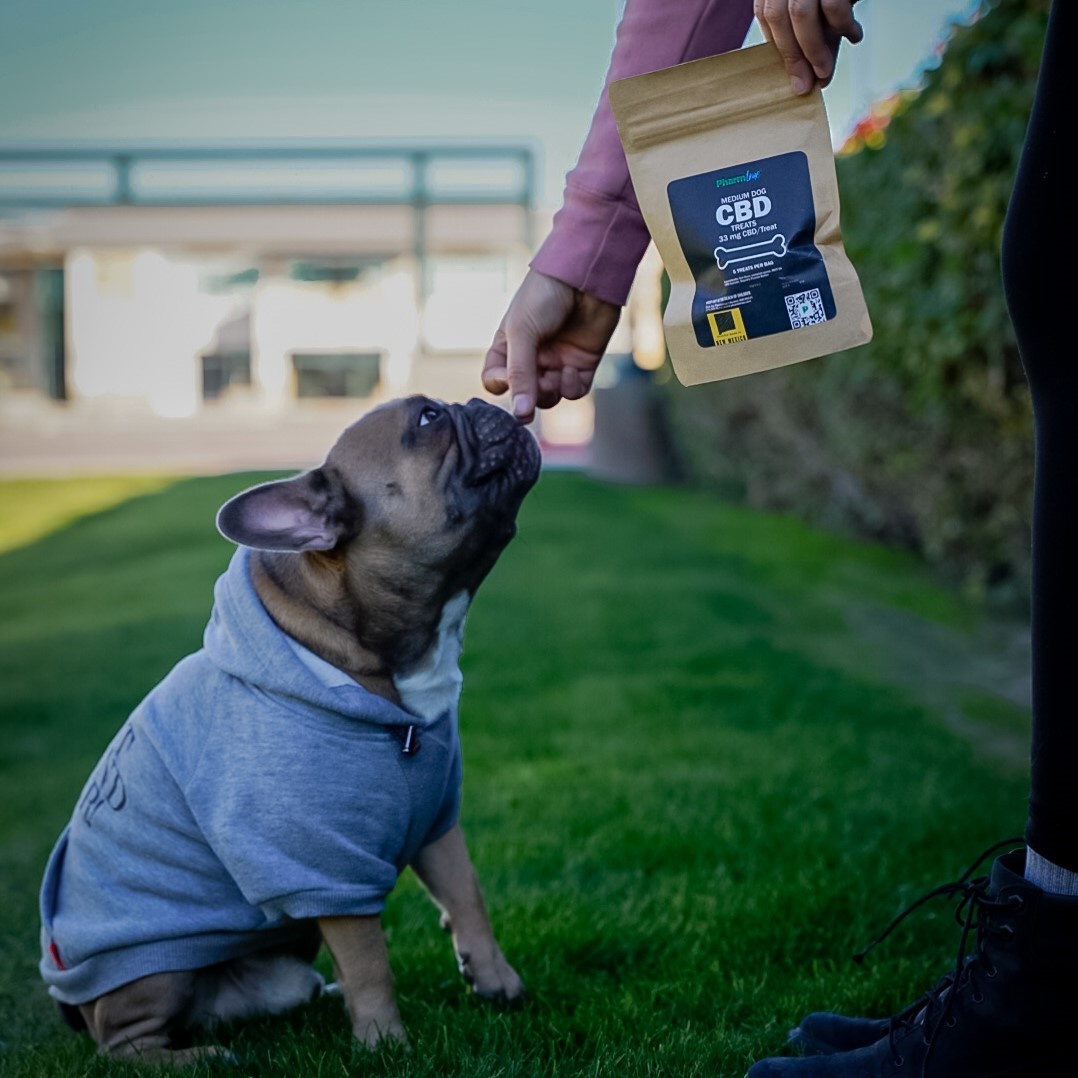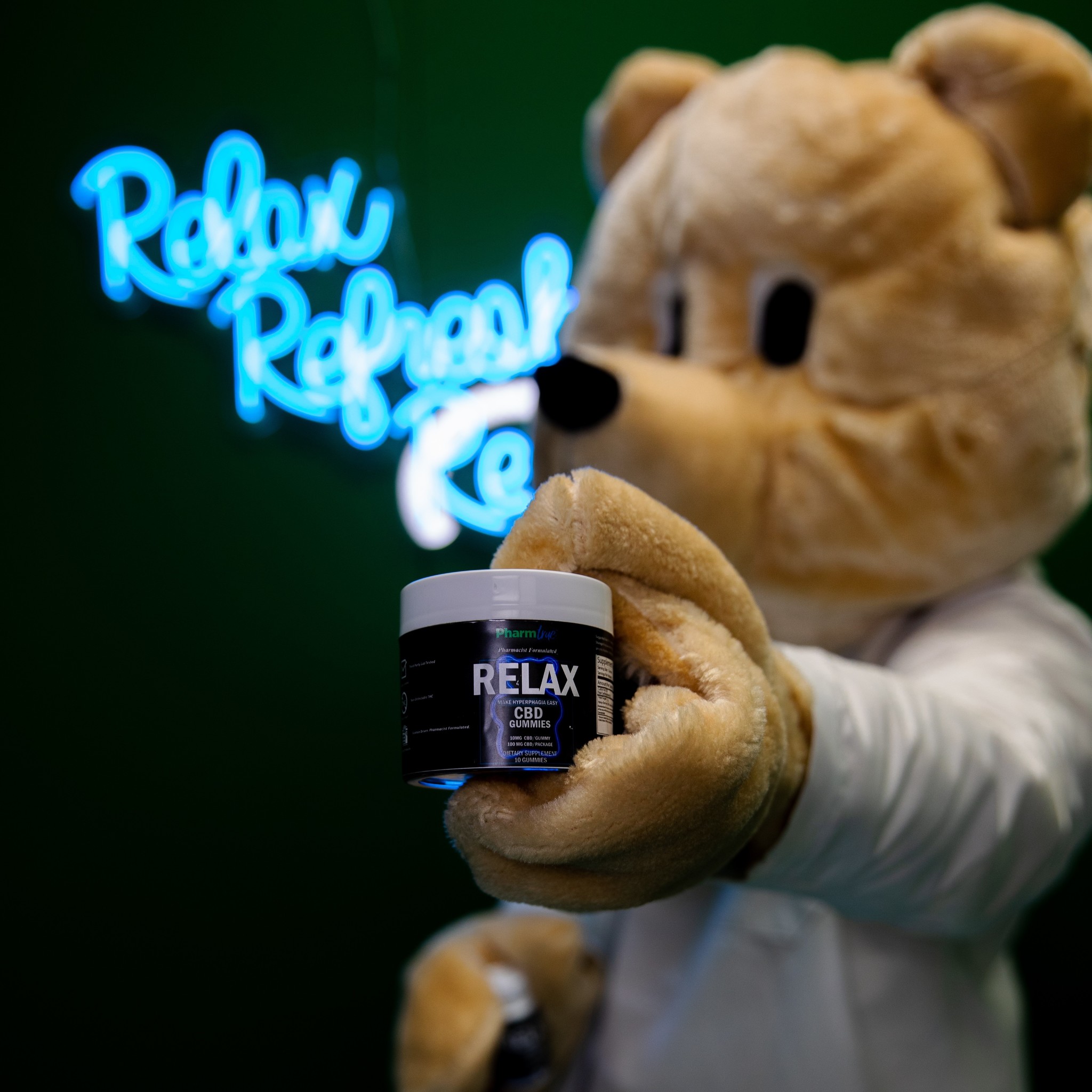 We are a pharmacist formulated CBD company. Meaning we are the bridge between pharmacy and natural medicine. We help our customers improve their daily living. We do so by utilizing the natural power of phytocannabinoids found within the hemp plants grown on our farms, combined with evidence-based dosing of natural ingredients.
Our pharmacist formulated products are all manufactured in-house. We only use all natural ingredients backed by research to produce the most effective CBD-based products on the market. Here at Pharmtrue we take pride in pioneering the combination of pharmaceutical elegance with naturopathic medicine.

Pharmtrue farms are located in the heart of Hatch Valley, world-renowned for its fertile farm land and spicy green chile. Our farmers have been in Southern New Mexico for generations with over 100 years combined farming experience. We use only the most modern, organic and sustainable farming methods to produce high-quality hemp. The same hemp we use to create our products.
As Seen In