So much happened since 2021, it's hard for us to even keep up. As our plans evolved faster than anticipated, we leveraged our knowledge and resources to act swiftly as recreational cannabis became legal in our home state of New Mexico. Thanks for hanging around for the ride and we can't wait to bring you along for more.
It is the year 2022, Pharmtrue is now going on our 3rd birthday following our formation after the 2018 Farm Bill.
The recognition of industrial hemp as an agricultural product allowed the company to plant our roots and develop the necessary infrastructure to become a Pharmacist Formulated Cannabis Company.
2021 Recap & Long-Term Vision
To our current and our future customers, thank you. Our commitment to providing our patients with an exceptional experience is a core focus of our company. With that being said, 2021 was an unexpected year for our company. It tested our vision more than we have ever felt before, and we would love to keep you updated as we continue to ride into this exciting new industry. Please, let us explain.
Q1 2021
The company entered 2021 strong, pushing our CBD products into pharmacies within New Mexico. We ended the quarter with our products on the shelves of 3 independent pharmacies, and began searching for other opportunities to continue to build the brand.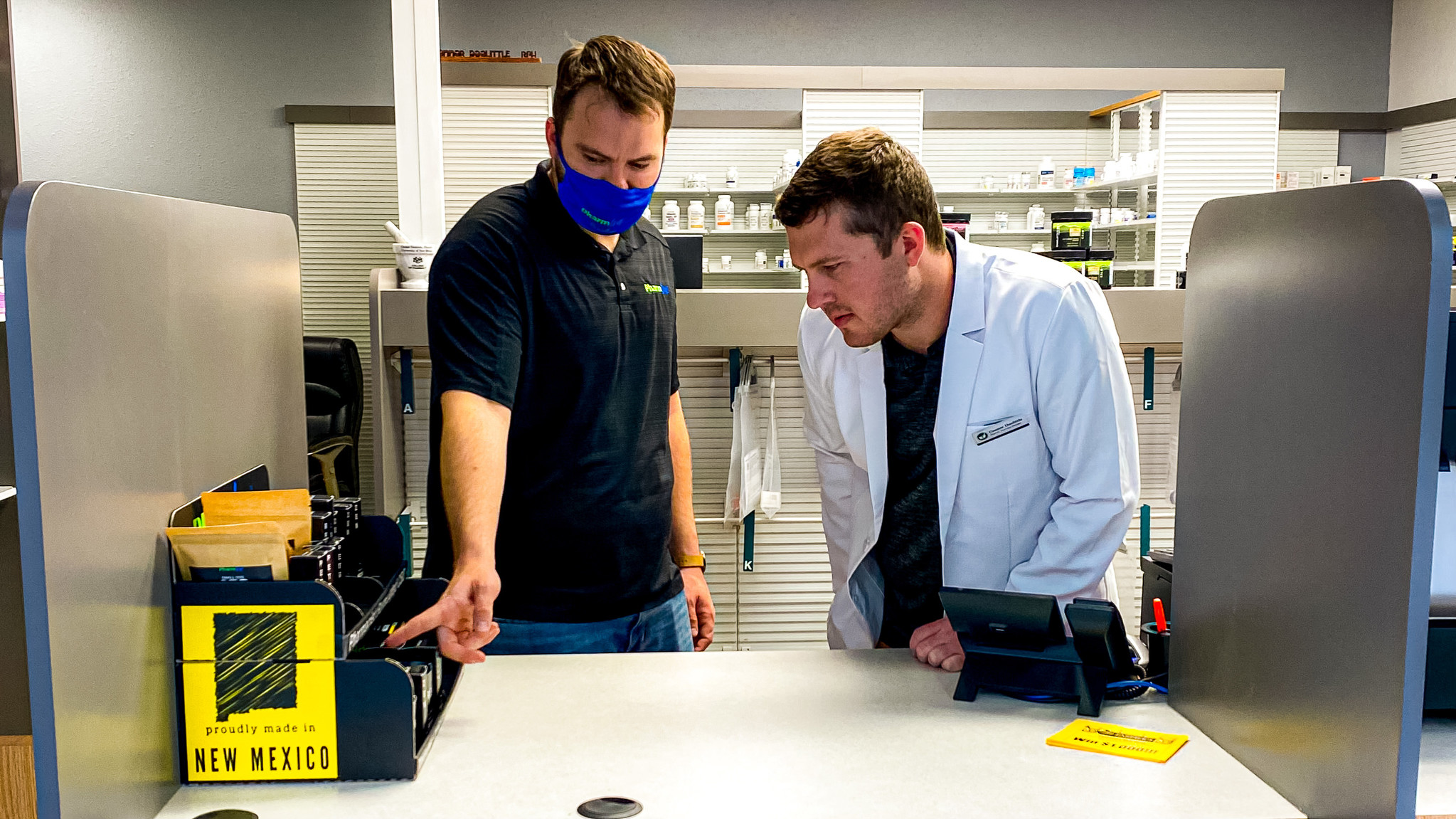 Q2 2021
Our pharmacists were invited by the University of New Mexico College of Pharmacy APhA-ASP Chapter to present our Cannabis Crash Course: Feel Better Prepared for Patient Care at the 2021 Non-Traditional Pathways Symposium.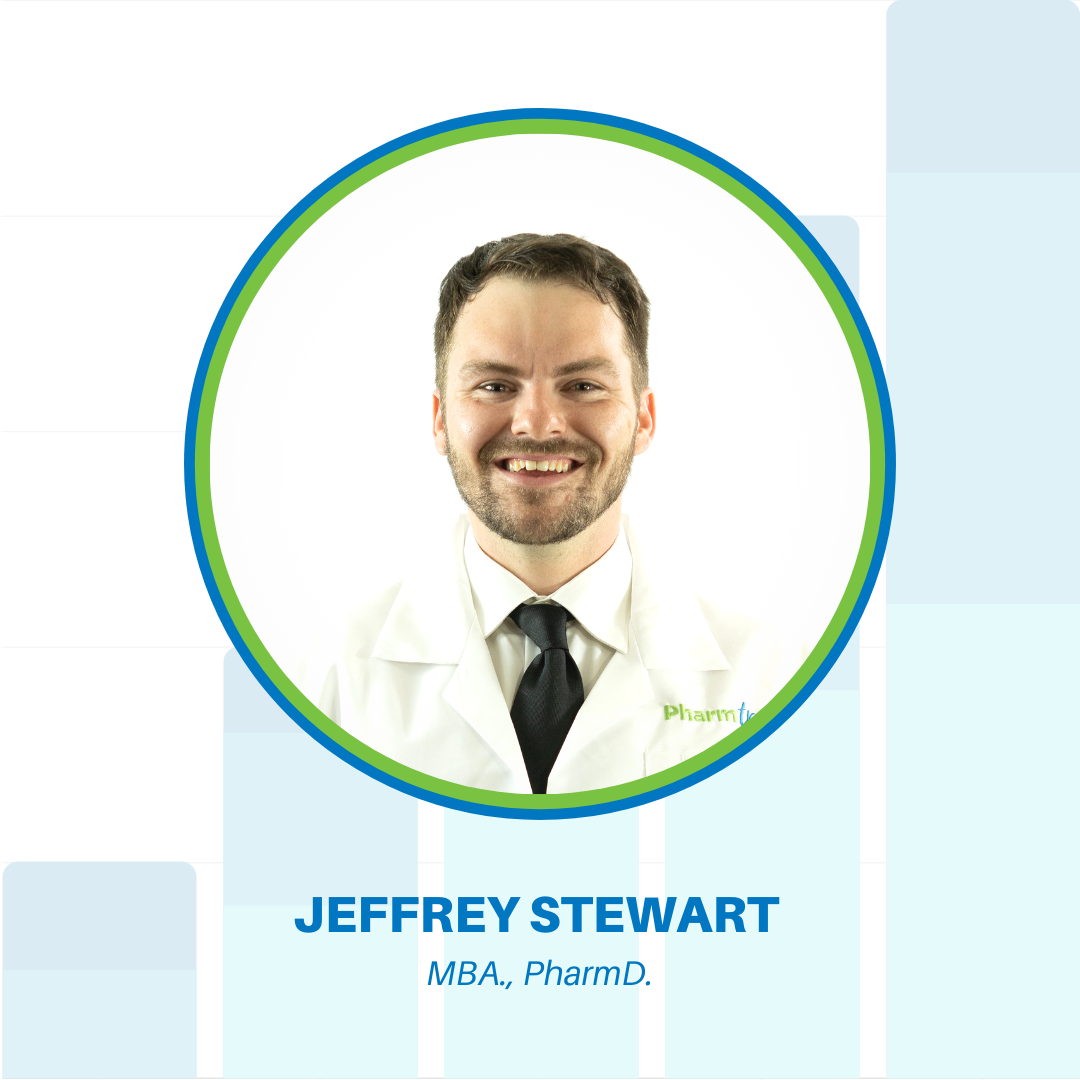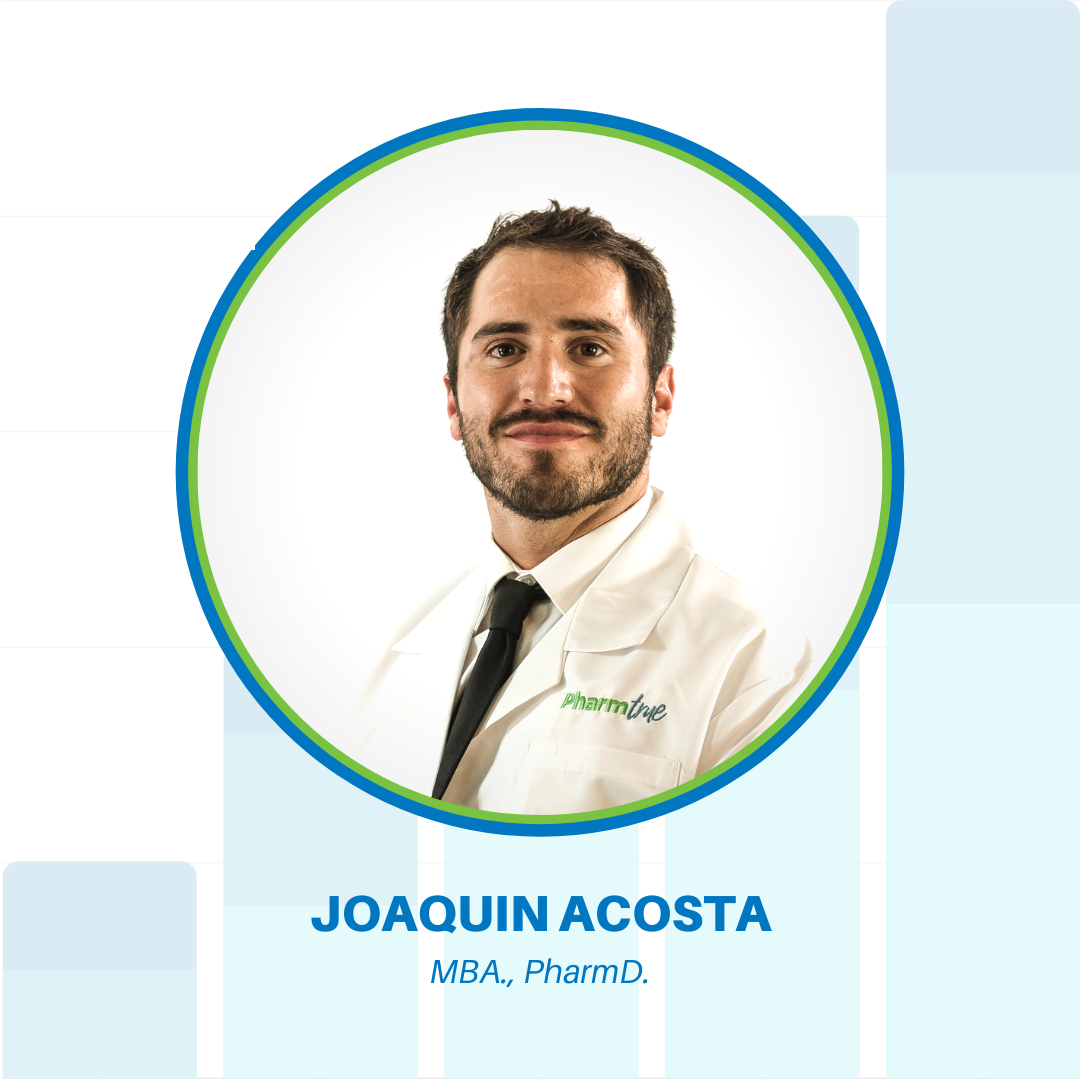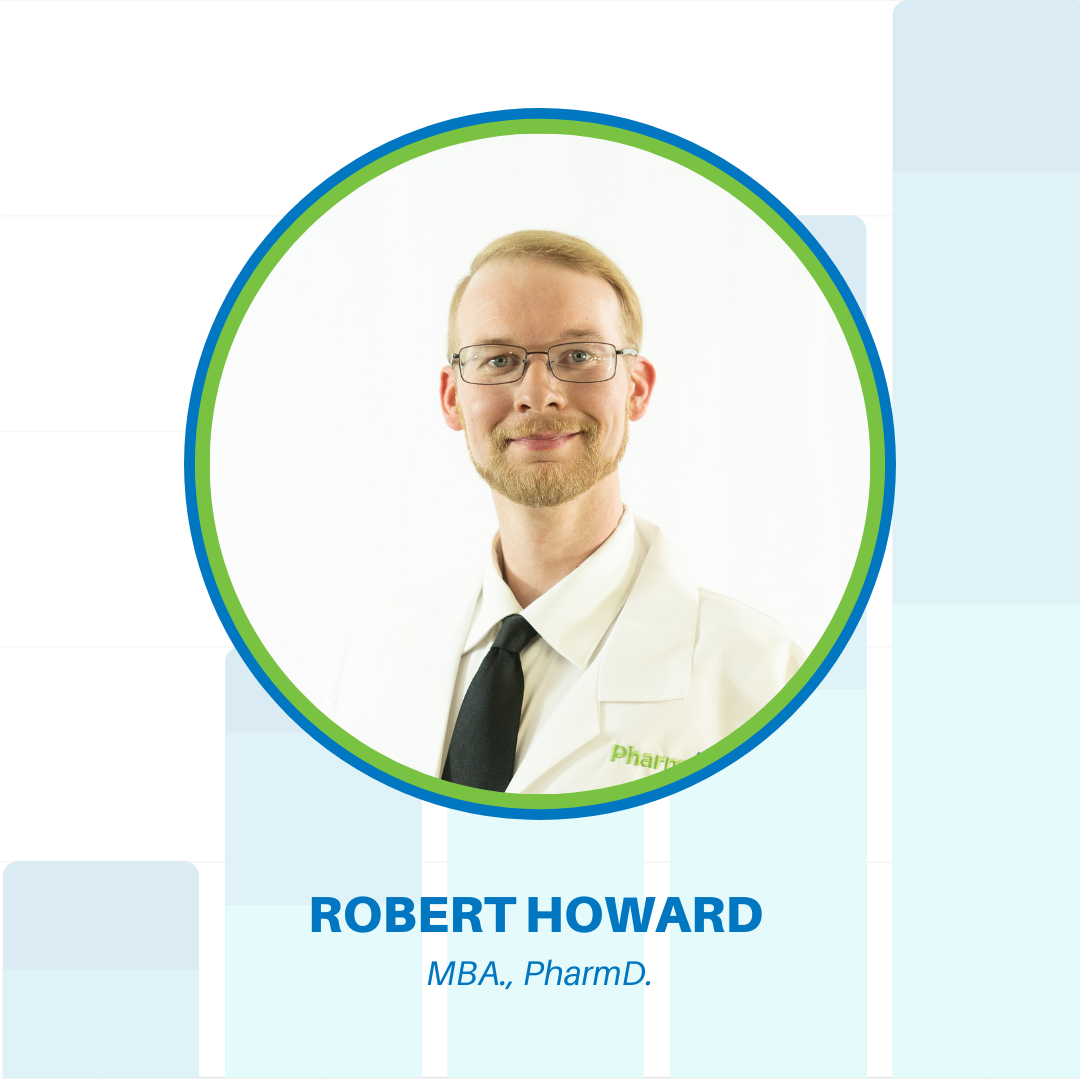 This opportunity allowed for our course to be developed as a Continuing Education course for pharmacists and pharmacy technicians, which our co-founders presented at the New Mexico Pharmacy Association's Virtual Convention in June of 2021. 

Blog- Our journey to becoming first class cannabis educators.
Q3 2021
Green rush scramble round 2. New Mexico announces the legalization of recreational cannabis. First laws regarding cultivation of cannabis and the application process are released.
Meanwhile, our co-founders opened the new location of our sister company, Mesilla Valley Pharmacy, in downtown Las Cruces.
Within this building, Pharmtrue remodeled 600 square feet of commercial manufacturing space. We designed this concept to leverage all of our strength by allowing our pharmacists to remain on-site with our products and our new lab six days a week.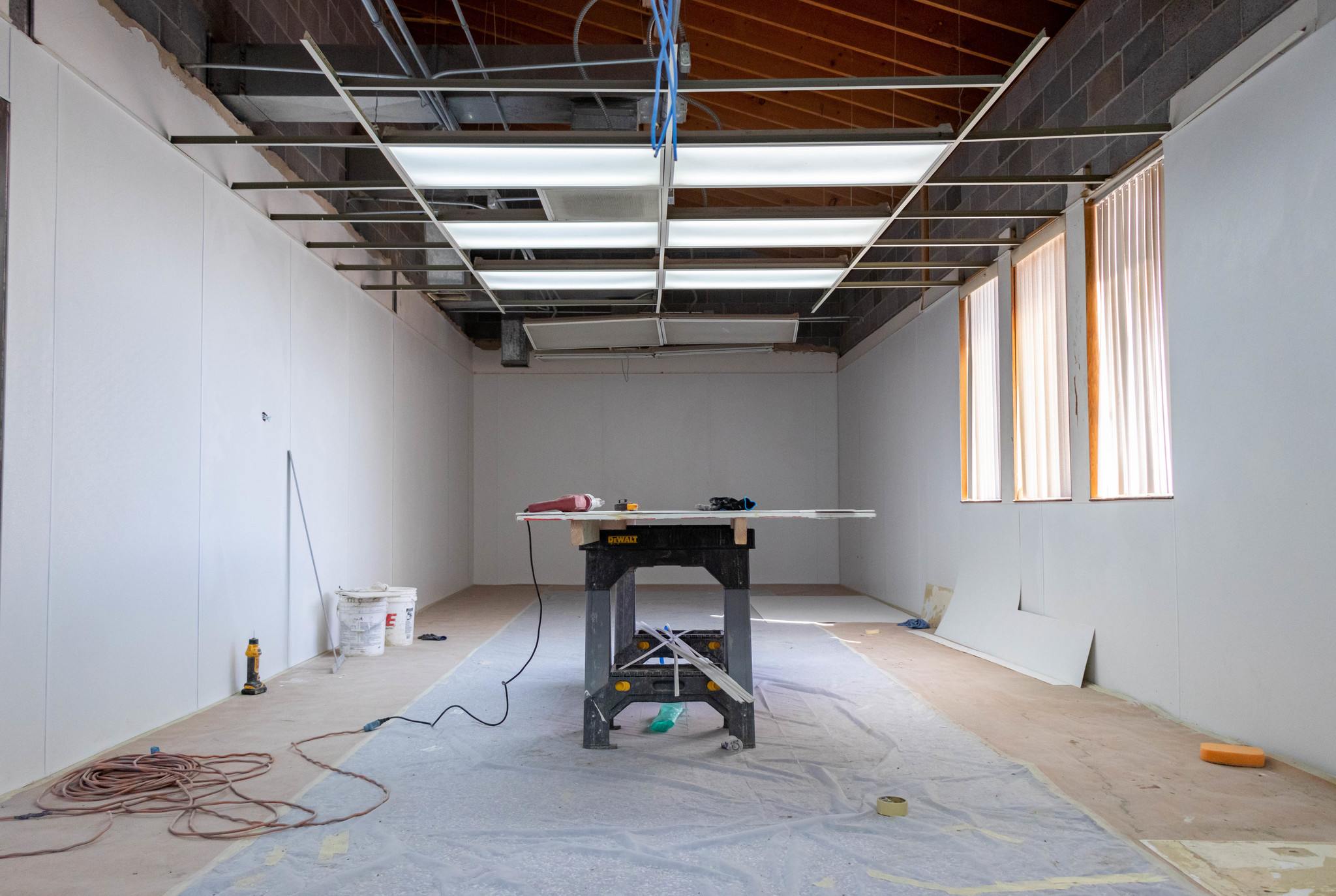 New building, party time.
Pharmtrue hosted the first annual Southern New Mexico Cannabis Cultivation Conference in August 2021. We had great presentations about the licensing process from New Mexico RLD Superintendent, Linda Trujillo, and Robert Sachs from the New Mexico Cannabis Control Division.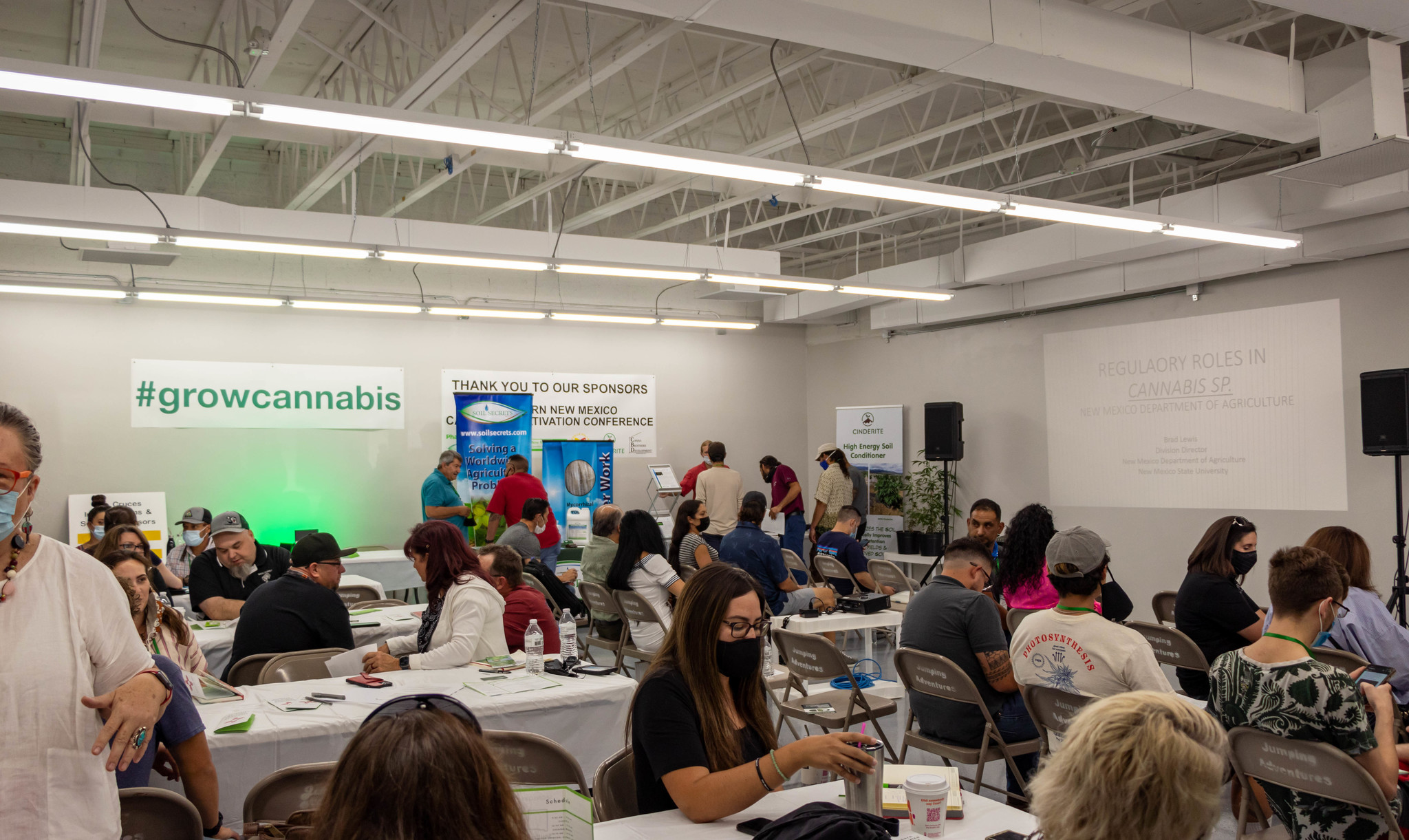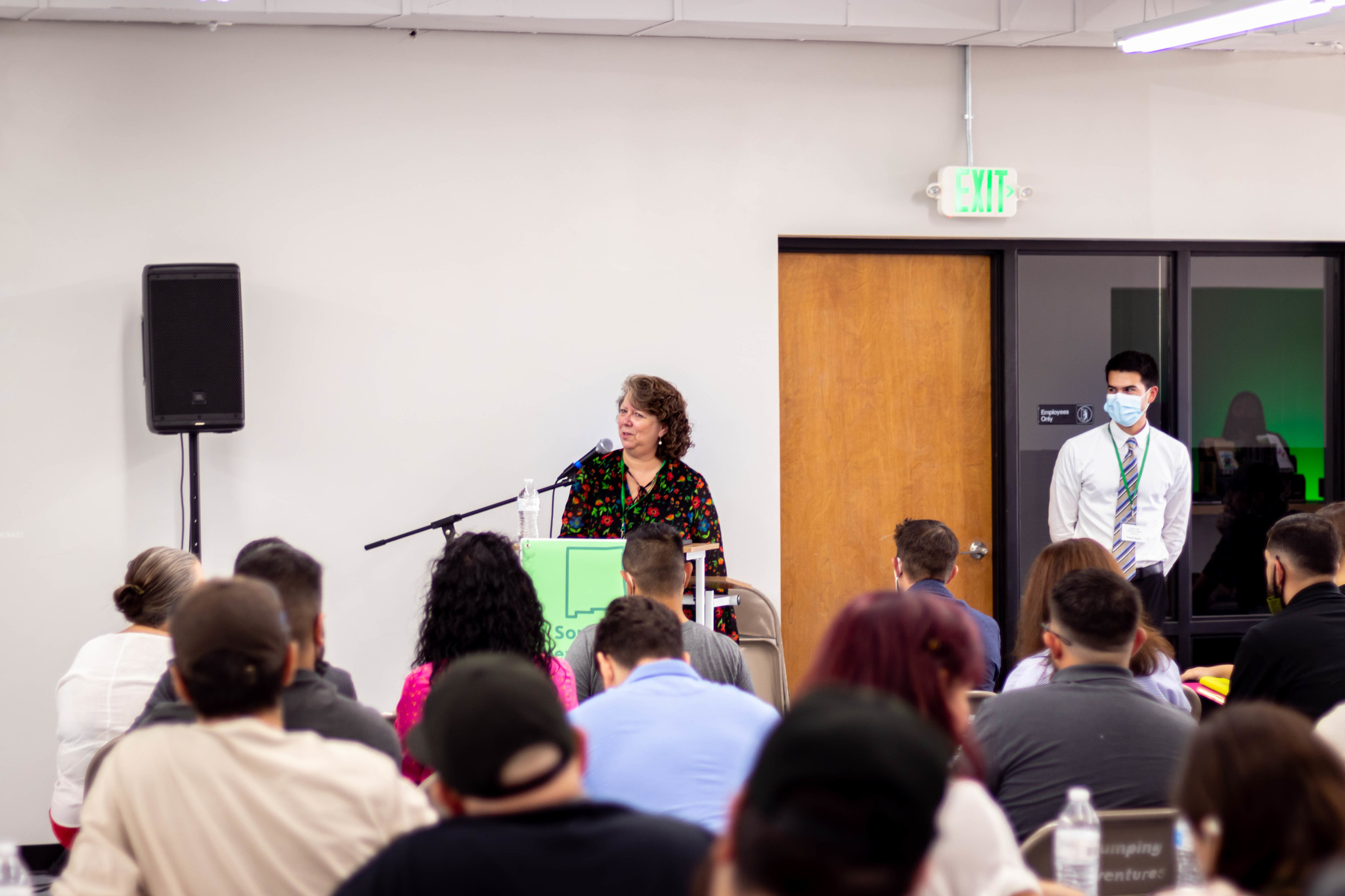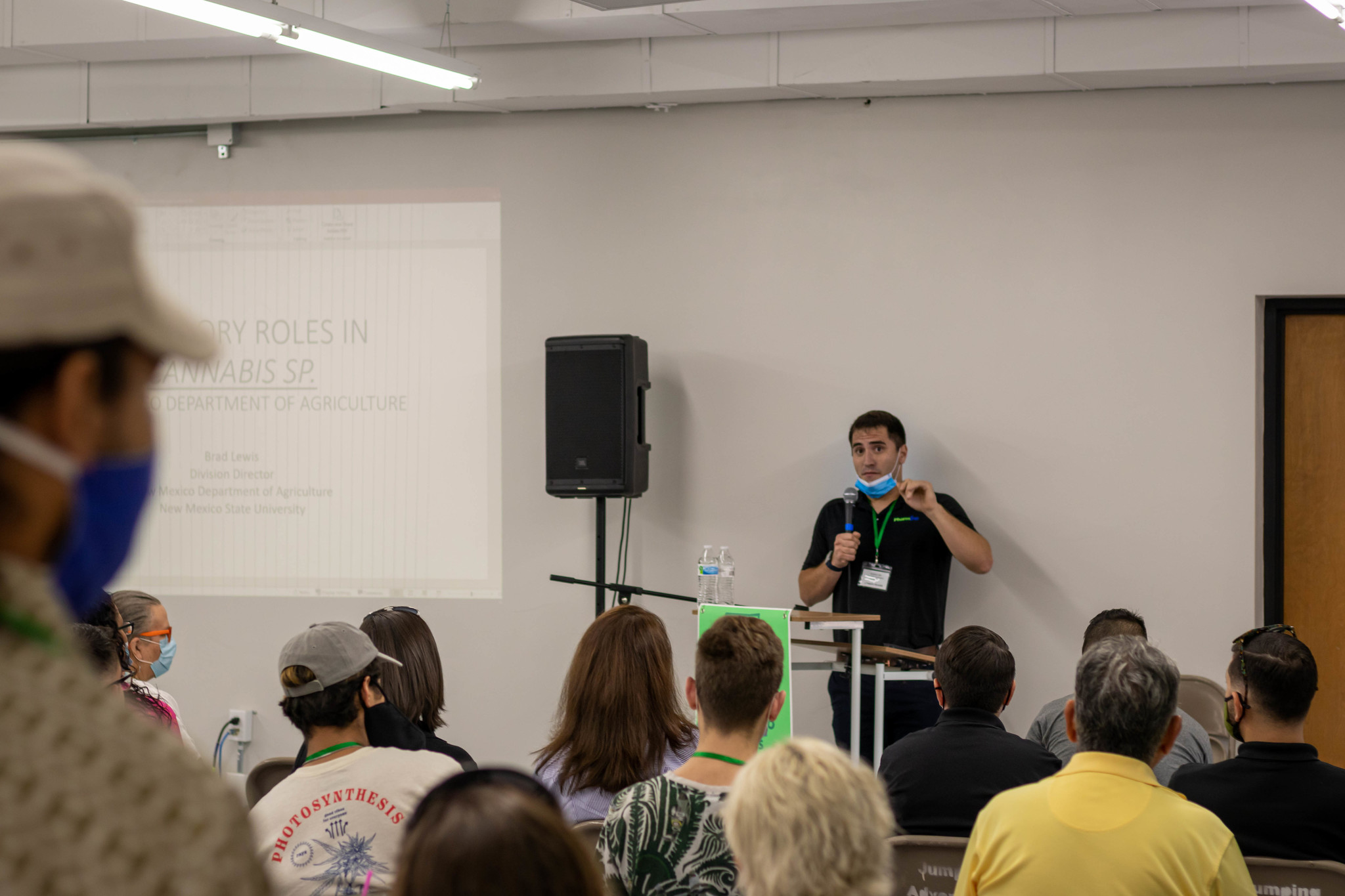 Q4 2021
Pharmtrue opens the quarter presenting their Cannabis Crash Course at Drug Topic's Virtual CBD Summit in September 2021 as thought leaders amongst the pharmacy industry's top professionals.
Then the real battle began.
As go all new ventures, we jumped in headfirst to recreational cannabis licensing and were met with many challenges. Our biggest obstacle was securing proper water rights. The problem being that the water rights needed to be commercial, and many New Mexican farmers, like us, quickly came to find they were without.
October 2021 we moved into our new lab, and have been simultaneously fulfilling orders while trying to upgrade and improve our process.
December 2021, edible and topical manufacturing emergency rules approved.
On certain fronts, we must battle, and other fronts, we must organize.
Here we go.
Q1 2022
Obviously we were busy, it's a lot of work growing and maintaining a Pharmacist Formulated Cannabis Company from the ground up. We all know that starting a business is never easy. There are always hoops to jump through and paperwork to fill out. But when you're trying to do something new, different, and exciting? It feels like the world is against you.
That's how we felt when we found out we needed to go through a variance process to open our cannabis retail and manufacturing location within the shared building with our sister company, Mesilla Valley Pharmacy. We knew it was going to be a challenge, but we didn't expect it to be quite so difficult. The city staff told us that we needed to get the request started by January 21st in order to even be added into the planning and zoning agenda by at least April 2022.
We put our heads down and got to work. We knew that if we wanted our company to even have a chance, we had to fight for it. Every day, we made calls, sent emails, met with city staff - anything we could do to make sure our variance request was heard. And finally, in April 2022, our request was added onto the agenda for the next planning and zoning meeting. Unfortunately, we lost, read it here.