Gain insight into what makes us tick here at Pharmtrue. This blog discusses the story on how our co-founders/pharmacists have ventured to become notable cannabis educators and pioneers within the pharmacy and cannabis communities in New Mexico. After reading this, you will have a much better understanding to our relentless pursuit to create a promising future for the cannabis industry.
In the last year, many states have legalized cannabis for medical and/or recreational use. Cannabis is now legal in New Mexico. Pharmacists need to be educated about it so they can provide appropriate counseling to patients seeking cannabis as a treatment option. That's why we had our team of young progressive pharmacists present Continuing Education Credits (CECs) on a Cannabis Crash Course for Pharmacists at the New Mexico Pharmacist Association Virtual Convention on June 26, 2021!
In this blog, we'd like to share with you a little story of how we arrived at the opportunity to begin spreading the cannabis education to the pharmacy community.
To set the time period, it was 2019, the first year of the company. Our Co-founder's and pharmacists- Jeffrey Stewart, PharmD, MBA along with Joaquin Acosta, PharmD, MBA, and Robert Howard, PharmD, MBA, began making informational videos via the company's Facebook and Instagram discussing cannabis, drug interactions, sourcing considerations, metabolism, and other various research including the vaping epidemic.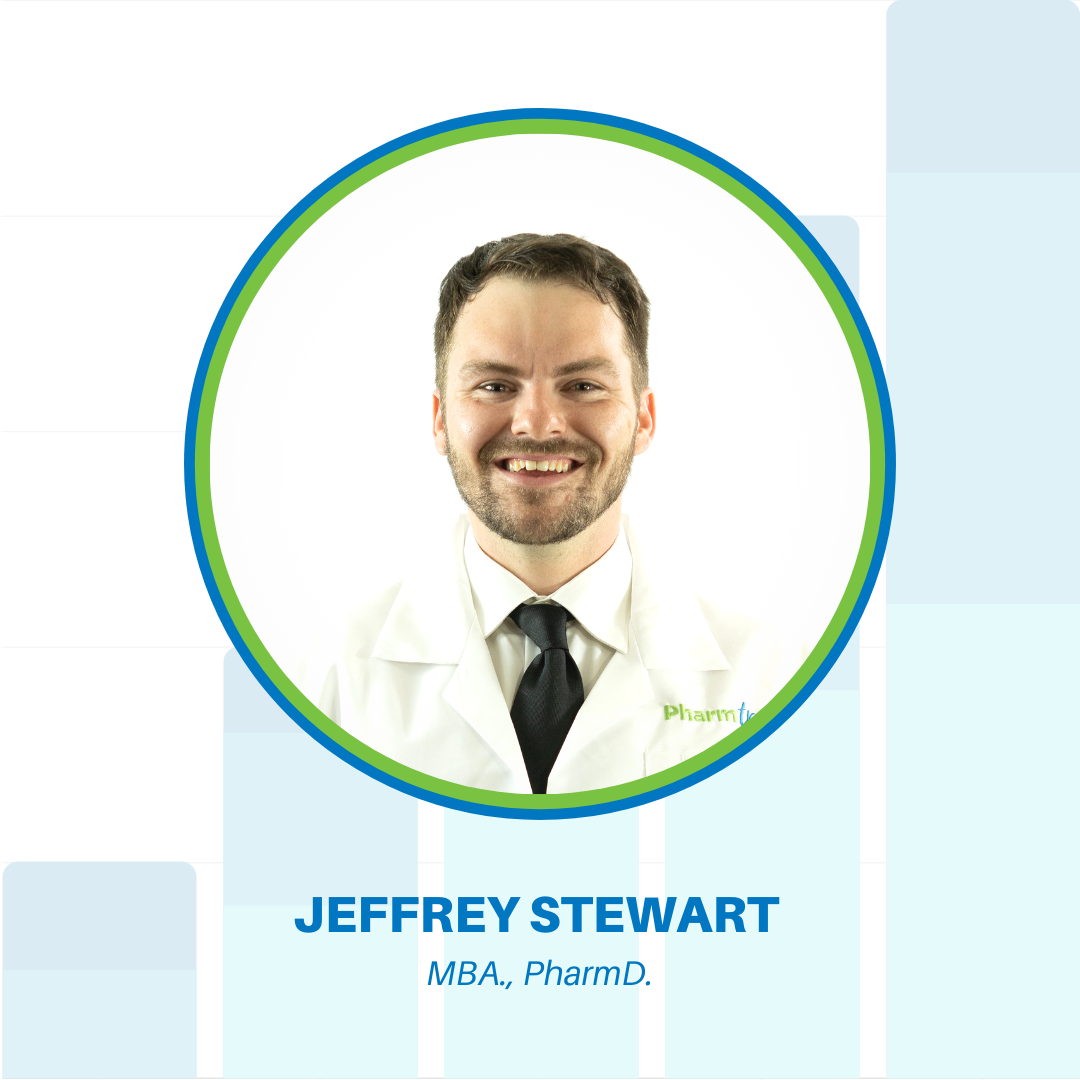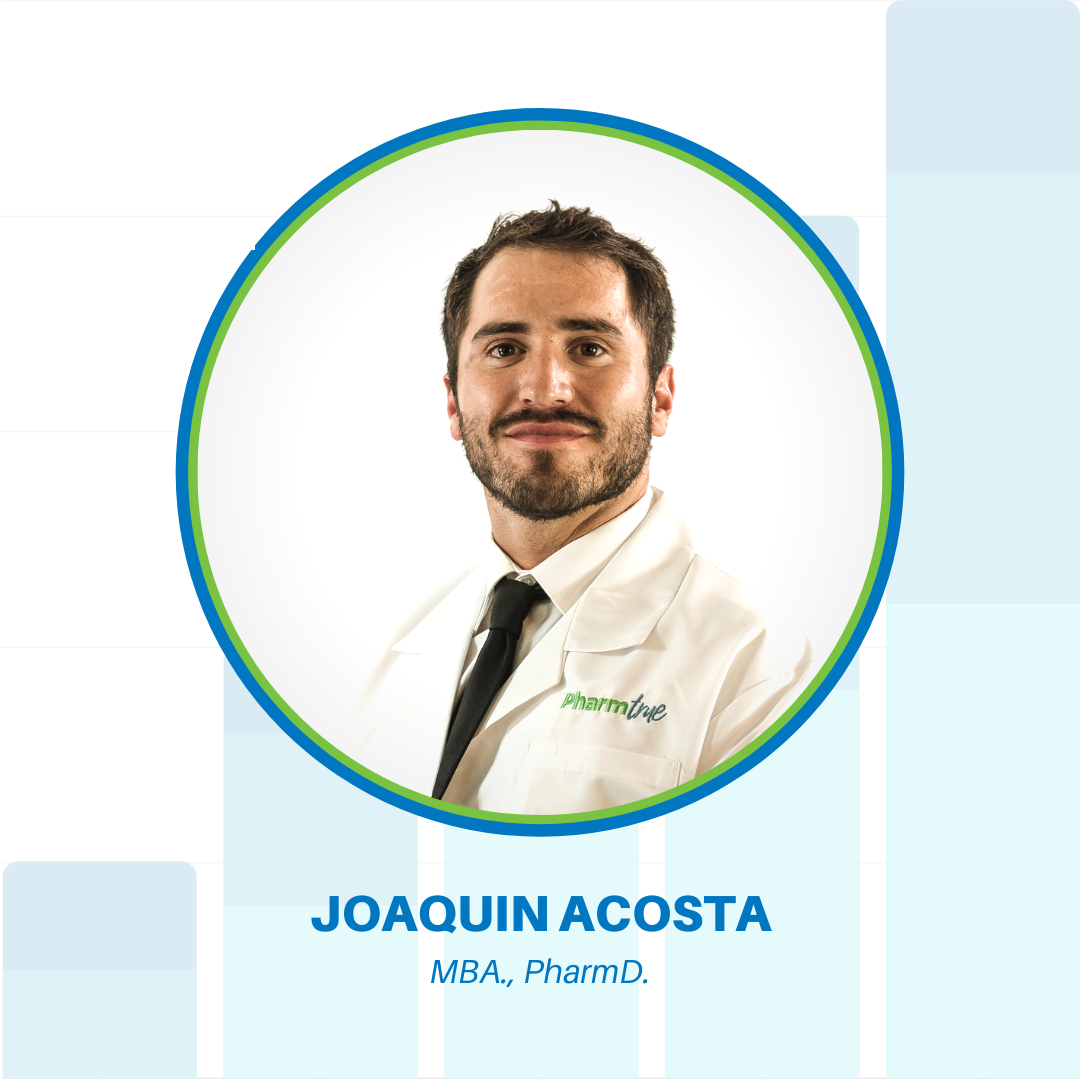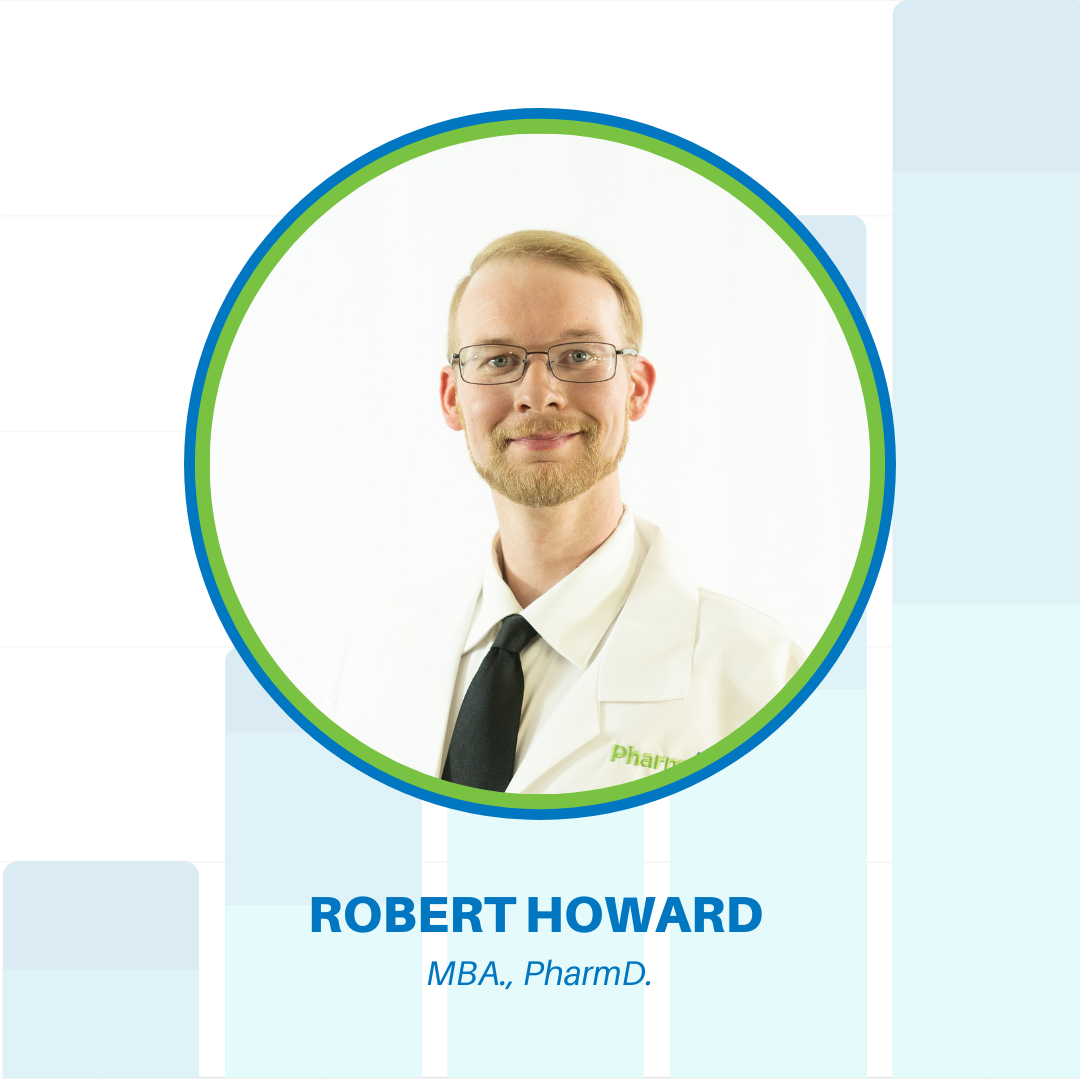 Joaquin has served on the Board of Directors of the International Society of Cannabis Pharmacists since 2019 and is a strong advocate for cannabis education to healthcare providers and consumers. He and Jeffrey hosted a podcast, called, the Truth in Cannabis Podcast, in 2019, which featured prominent Cannabis Medical Providers including: Bonni Goldstein, MD, Lonny Weiss, Psy. D, Swathi Varanasi, PharmD, & Pam Tarlow, PharmD.
As you follow our journey, you can understand the mission the team was on to promote and reverse engineer the stigma of cannabis to potential customers and medical providers alike. Growing a hemp and Pharmacist Formulated CBD brand has always held priority as far as product & development were concerned, but the overall big picture and vision of the company has always been cannabis as a whole.
All three of our pharmacists are alumni's of the University New Mexico College of Pharmacy and had the opportunity to speak at the UNM College of Pharmacy's National Non-Traditional Pathways Symposium hosted by IPhO, APhA, SSHP, and NCODA on April 13-16, 2021. The team was excited to share the industry of cannabis to pharmacy students all over the country, and educate students regarding cannabis in a short presentation, which started the birth of Pharmtrue's Cannabis Crash Course for Pharmacists and Pharmacy technicians.
Simultaneously, while on the path to build wholesale CBD accounts here in the state of New Mexico, Jeffrey Stewart had been asked by other New Mexico pharmacy owners to start a Continuing Education course. The idea behind the course was to encourage their staff learn more about cannabis so they could feel better prepared to answer their patients questieons they've been receiving on cannabis and cbd producs. Jeffrey has been on the mission to educate the community on cannabis from the top down since founding Pharmtrue in 2019, and in 2021 he was able to level up his game and develop the Cannabis Crash Course for Pharmacists and Technicians and present it with Joaquin at the New Mexico Pharmacist Association Virtual Convention on June 26, 2021.
This is really only the beginning for the teams vision, and Jeffrey is taking this up a notch as he prepares to present to pharmacists all around the country at the Drug Topics Virtual CBD Summit in September of 2021.